GENUINE, DELIGHTFUL, QUALITY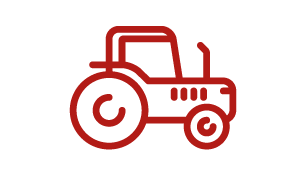 THE FARM
What can make the difference in a Agricultural Business, where nature and it's cycles dictate the rules? Only passion and sharing each of the results.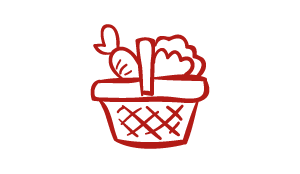 PRODUCTS
Our vegetable garden and the animals we raise guarantee the quality of 
the raw materials used in our dishes, all of which are lovingly 
prepared as grandma would.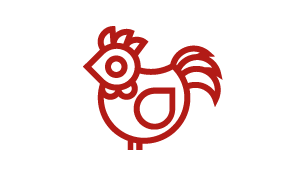 NATURE
We are immersed amongst the beautiful green hills of Tarzo, and we
 know that nature is able to tell us great stories.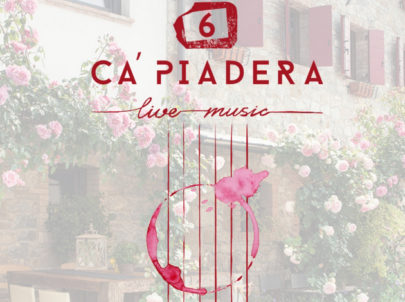 The evenings of great live music at Ca' Piadera are back, capable of taking the listener on a trip rich of emotions and pure energy.
discover events
In each season of the year, the surrounding area reserves surprises for those who wish to enjoy the beauty of hamlets, villas, abbeys and mother nature. Find out more about local points of interest.
the surroundings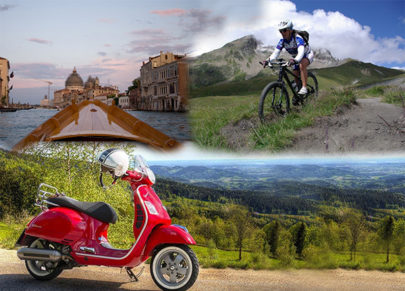 Enjoy your time at Ca' Piadera and discover some fantastic experiences : tour of Venice and the Island by private boat, mountain-bike rental, tour of the Prosecco Hills by Vespa, the charming scooter of the 60's… and more …
experiences